A haven of comfort, witness of a thousand-year-old art & culture…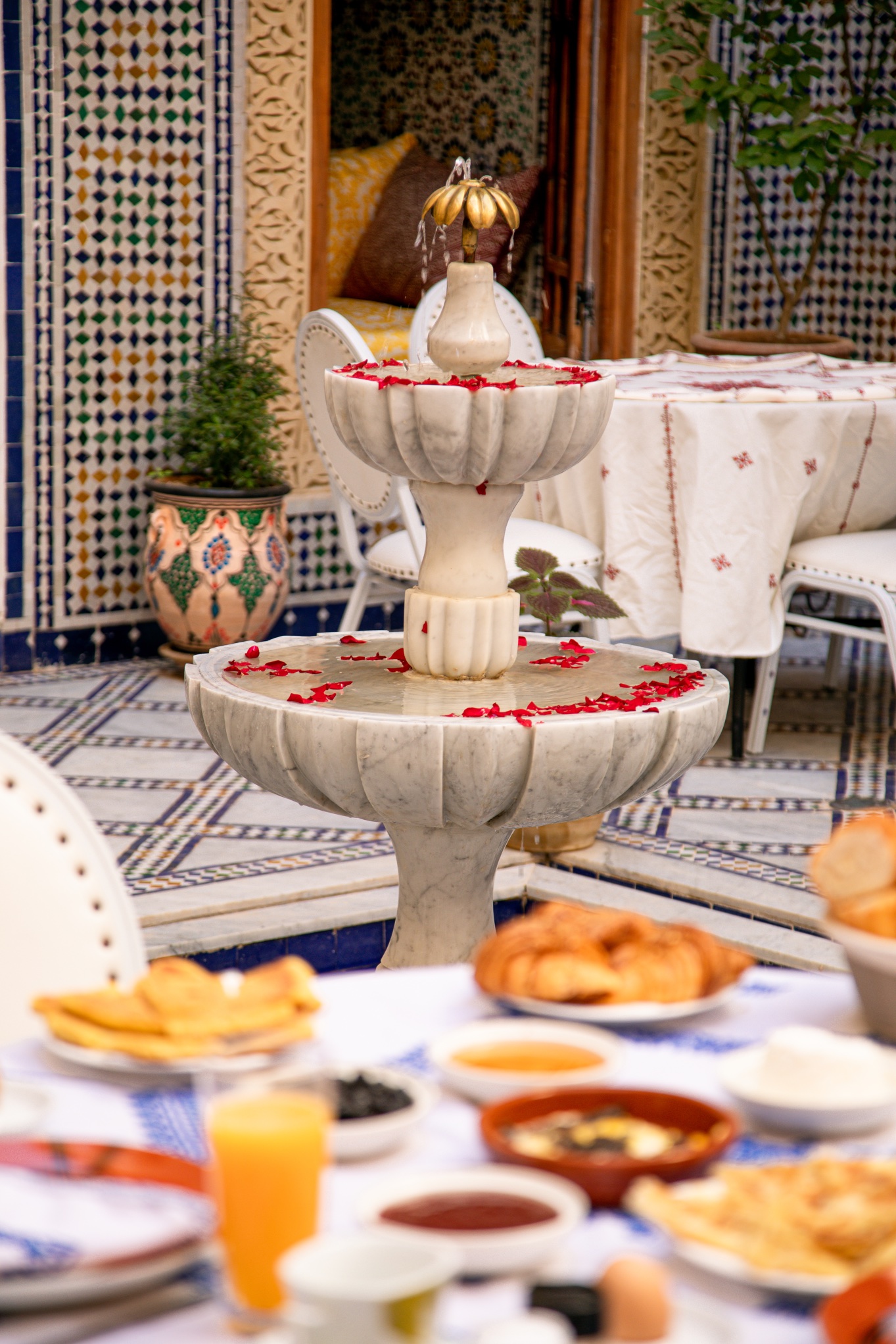 Riad Sayeda Alhora
This Riad attests to the richness and refinement of Arab-Andalusian architecture, zellige, carved plaster and hand-carved cedar wood. It is a true illustration of the richness of Moroccan traditions and culture. You will find common areas full of intimacy, reproducing the fascinating and overflowing atmosphere of the oriental magic.
Despite the historical ambiance, this riad also offers all the modern comforts, while the rooftop terrace and contemporary additions, such as the small infinity pool, offer modern comforts.
Spacious and comfortable, with their relaxing and warm interior, the suites and rooms at the riad offer an enchanting setting, where traditional Moucharabiah type windows, offer the exclusivity of delicacy and an ideal setting to relax.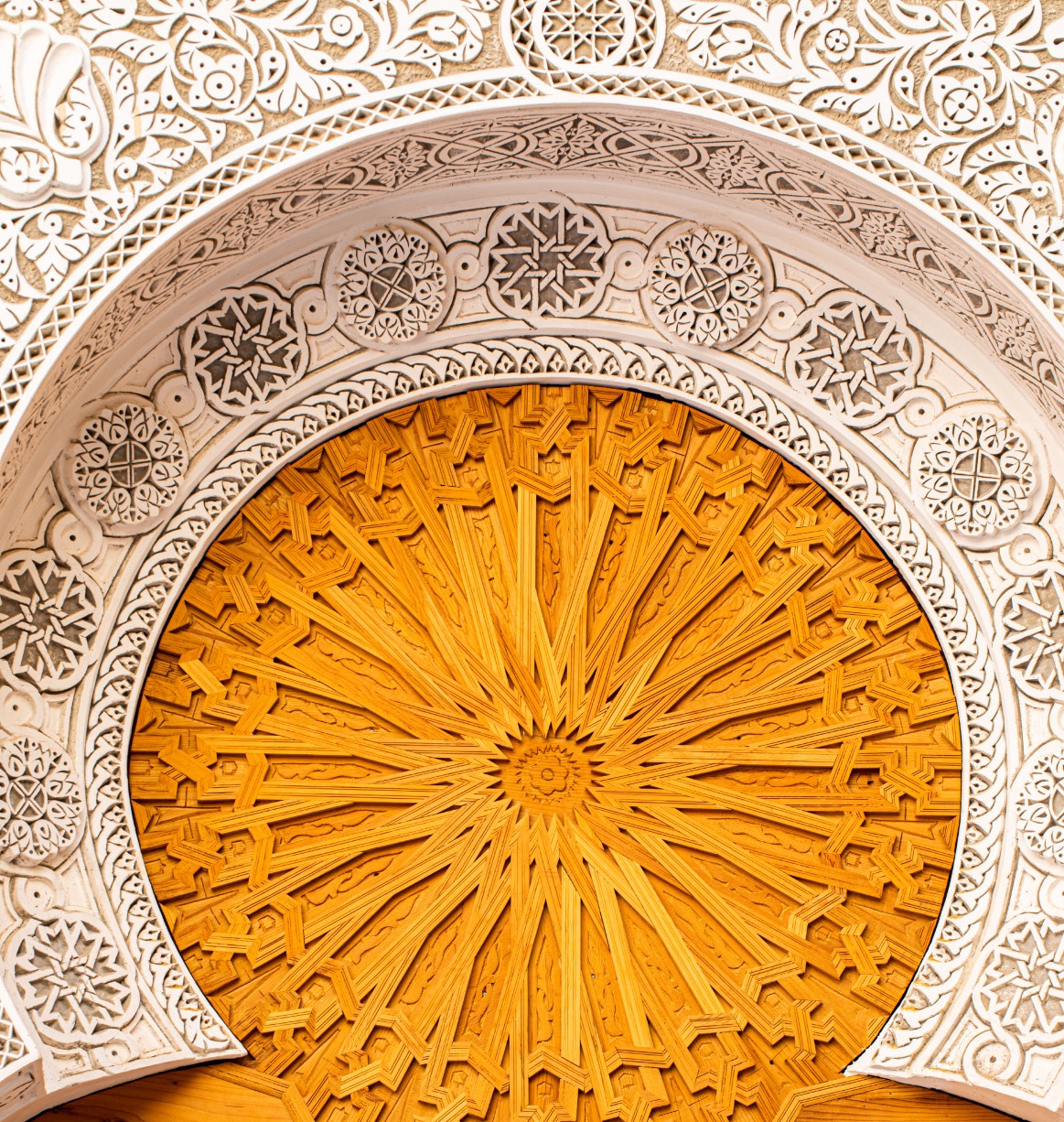 Design and decoration
Riad Sayeda Al Hora is an emblem of Moroccan-Andalusian elegance and the mirror of a prestigious civilization and past. Its rooms are decorated with an ingenious blend of traditional and contemporary styles.
Its lavish interiors often retain much of the original, highly detailed features, with carved doors, stucco decorations and Moroccan-style handcrafted tiles.